Mobility and infrastructure
We are on the verge of a major change: in the future, we will be offered many new ways to move around urban centres comfortably and, above all, in an environmentally friendly way. With digital availability, new intelligent forms of mobility are possible: we are no longer dependent on our own vehicle and will be able to use a variety of different means of transport without any problems in the future. For this to happen, however, we must not only feel safe but also comfortable in the different mobility spaces and the existing infrastructures must be further developed and interlinked - a major challenge for the design of spaces, processes and systems, not only in the urban spaces but also in the connection between city and country.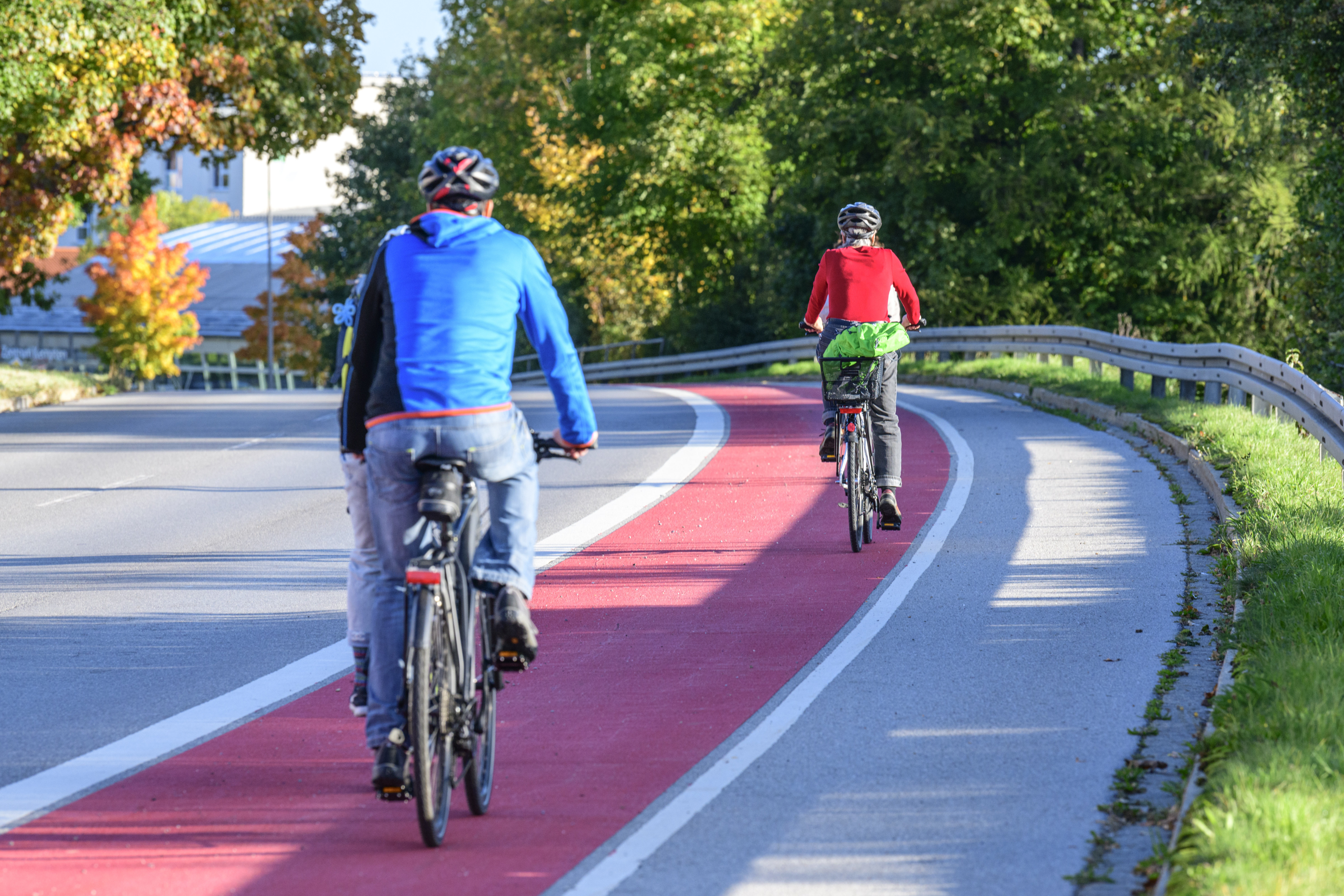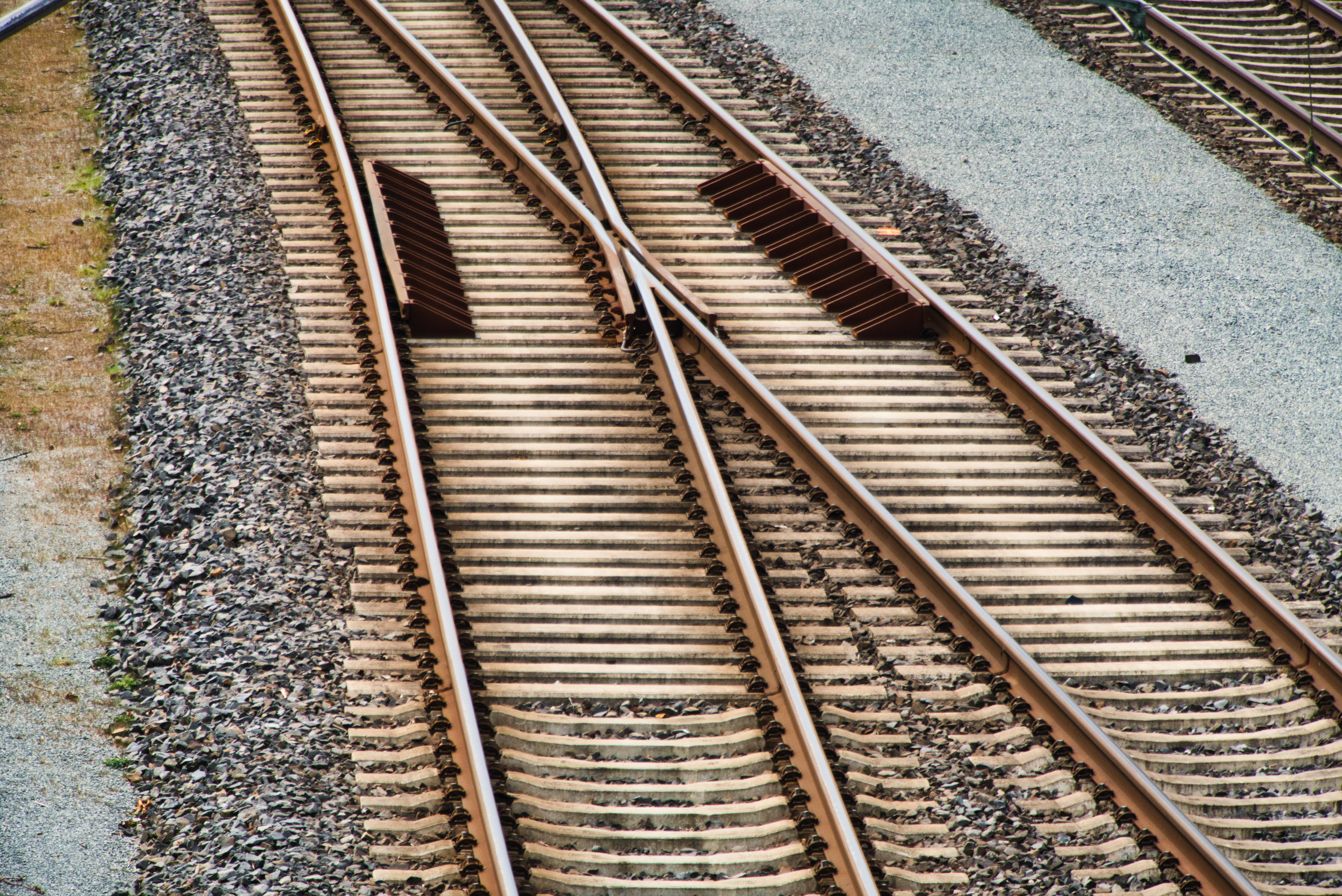 The disruptive effects of digitalisation have led to a paradigm shift in mobility and transport planning in recent years. From a model view of traffic, the objectives are transforming into a data-driven and increasingly environmentally oriented traffic management in near real time. The new possibilities and the resulting implementations are changing the demands on the structural infrastructure. In particular, it is increasingly a question of coordinating the requirements of supply structures (logistics) and user-oriented mobility, as both systems use the same infrastructure. However, the implementation of customer-centred measures requires legislative decisions and, at the implementation level, corresponding organisational units within cities and municipalities that take the right measures on the basis of strategies that are prepared in line with requirements. GSK is at your side with its teams of experts.